For anyone wanting to know how i do my snow here is a very rough guide to what i do and use.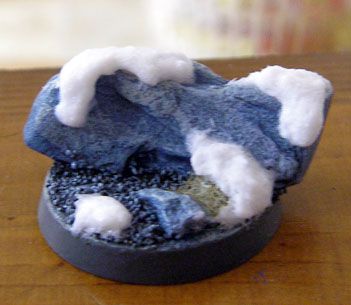 First up, you need supplies: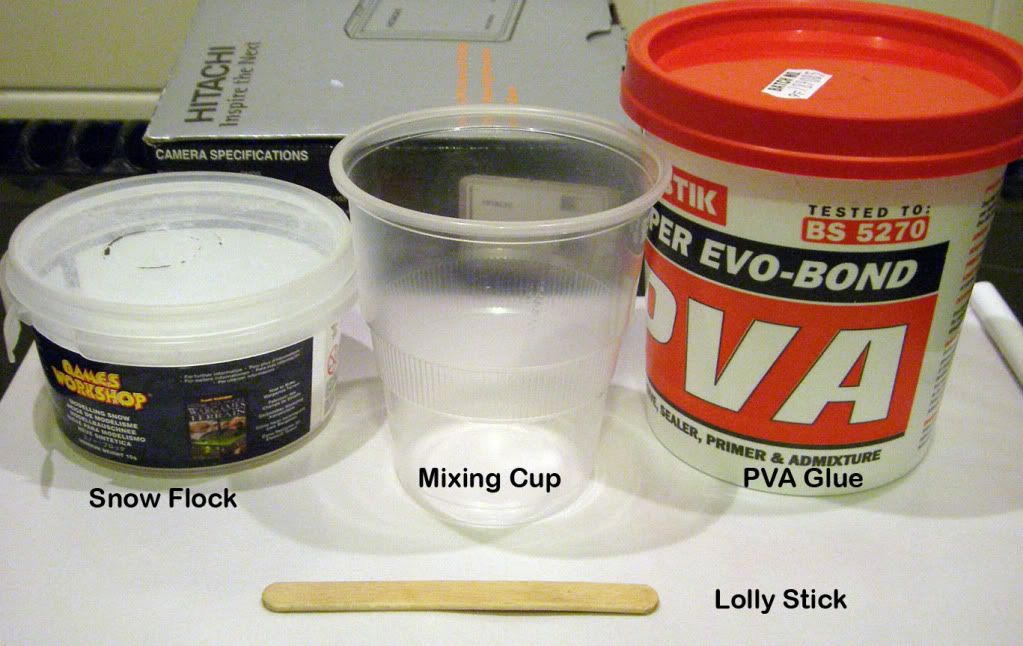 Snow flock, a mixing cup, PVA glue and something to mix with (I use coffee stirrers or lollipop sticks personally).
I mix the snow 50/50 with the PVA glue and add water until I get the desired toothpaste/porridge consistency so it's not runny but not like dough.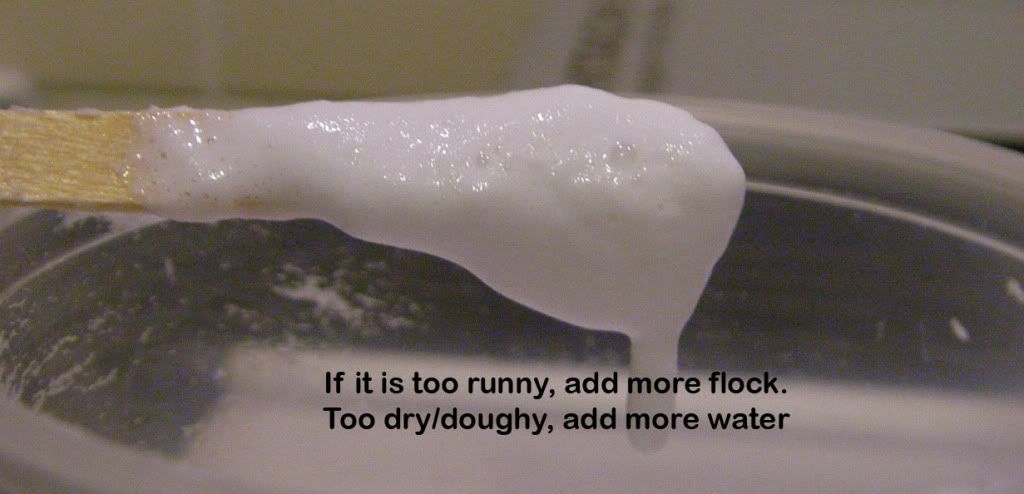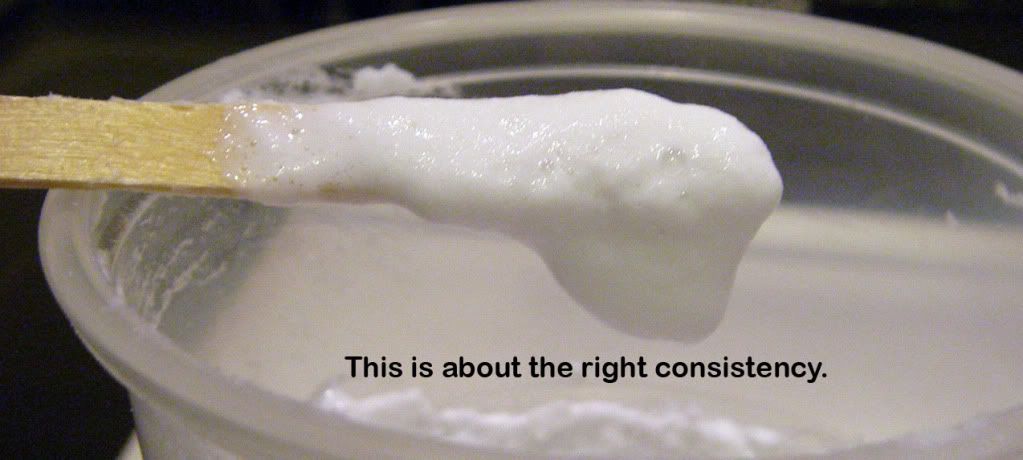 You need to play around a little to get the mix right, but when it is you can drop in on and it flows just enough to get a pretty realistic look.
Once you have the mix looking right, take your base (using an unpainted junk base for this example) and using your mixing tool, drool a small amount of the mix where desired.
Now you can use a wet brush or tool to manipulate the snow to how you want it and smooth any marks left over from the last step.

On the base in the post below, it took 2 layers to make it look thick and fluffy.

I made up half a plastic disposable cup's worth, which if coved up properly should last a week or so for wore applications. if it dries out just add a little water.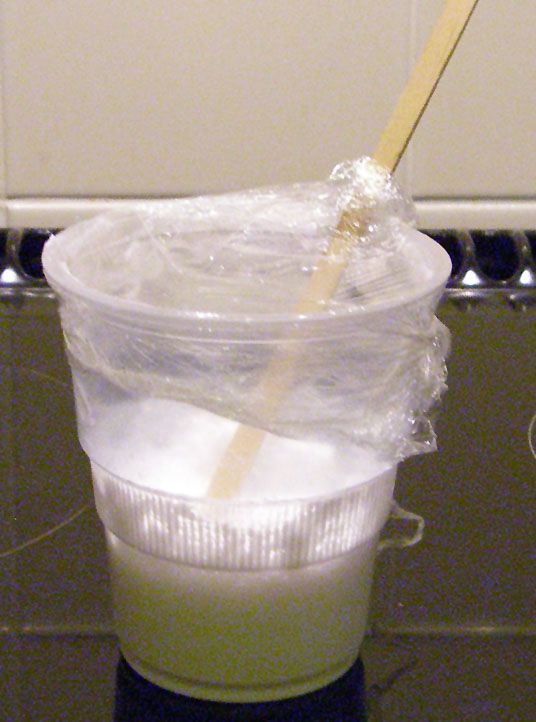 you can also add a little white or ice blue paint to the mix to enhance the colour a little.
So that's my (Very) rough guide to how I do snow, hope it helps someone out but if not at least it make me look like I blog alot ;o) and it's a nice break from not painting my guard ;oD
Here is some pics of the ogres I used this method on: