Done some work on the weapon options, but nothing too interesting to post of them here yet.
I did however try a new base prototype, went for an urban with a sprinkling of snow.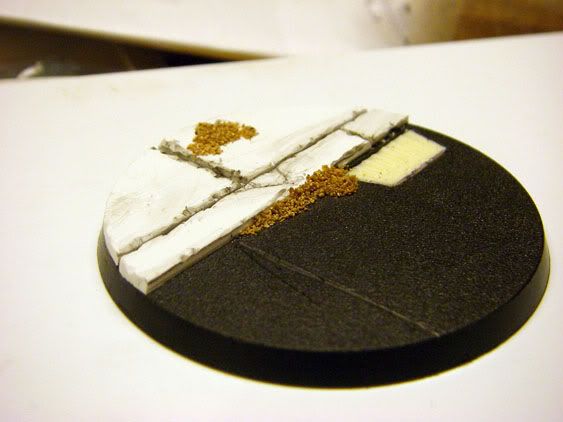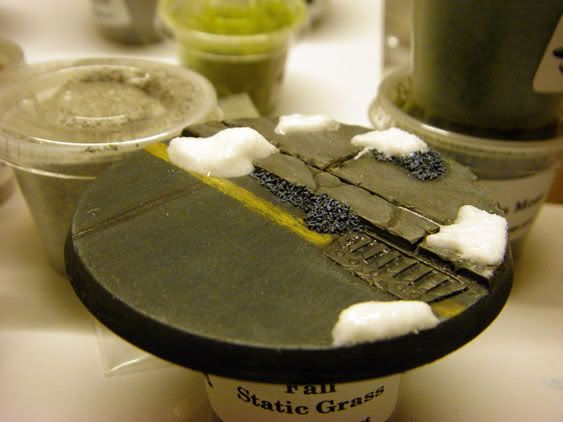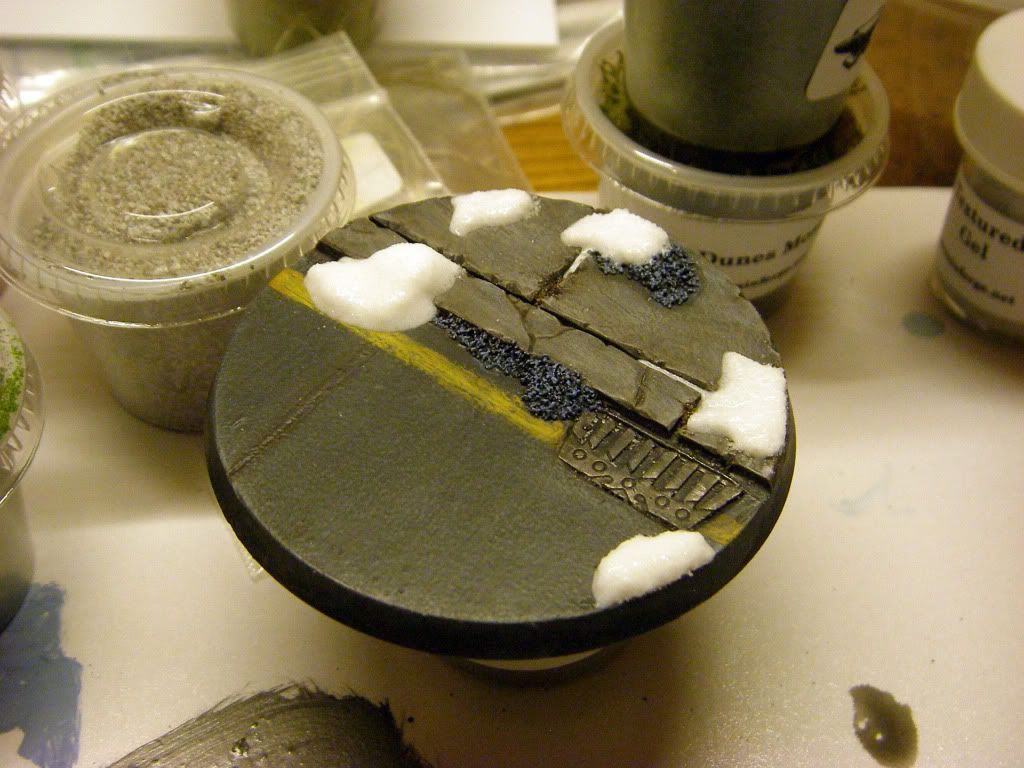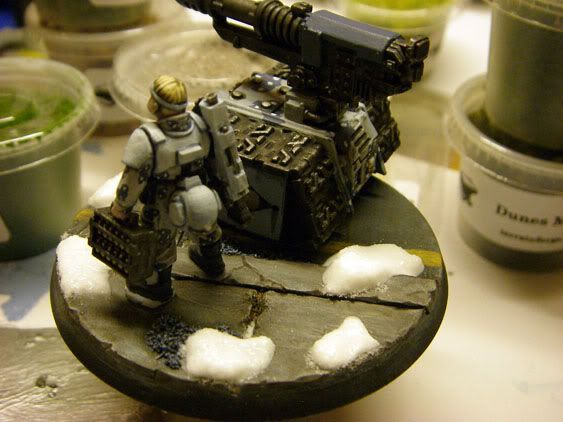 I think they look ok but im not overly enamored with them. What do you guys and gals think?

Apoc