Hi folks,
Back again after a messy few weeks of "real life" stuff, I am back and painting again :)
Have been getting on with the Blood Bowl Necromantic team, and have taken some pics of where I stand with them so far.
The finished (except for basing) players:
The not quite but not far from being finished:
The next victims ready to take some painting:
And these fellas waiting to get there gaps green stuffed and paint on:
I am hoping to get the Werewolves and staff completed my Wednesday or next weekend at the latest, so that I can finish the zombie conversions and get them primed and ready for painting soon after.
I also had a couple of days of inspired painting with my Imperial Guard army and churned out a ton of troops :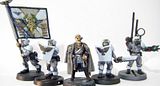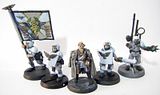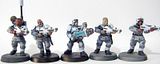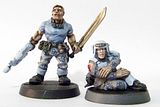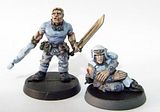 I also tried my hand with some conversions too: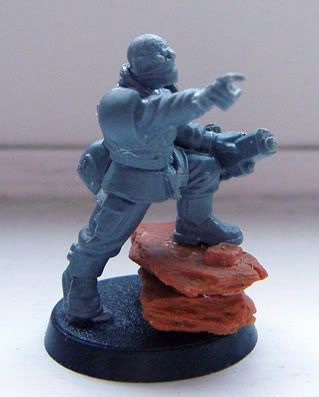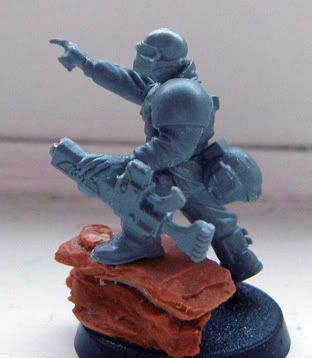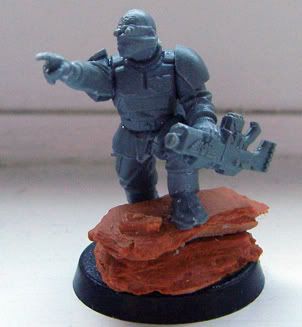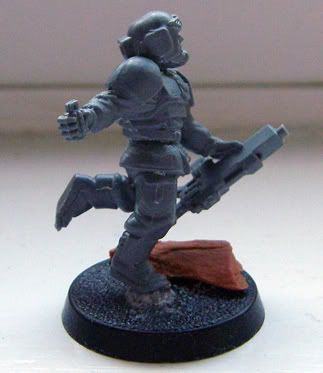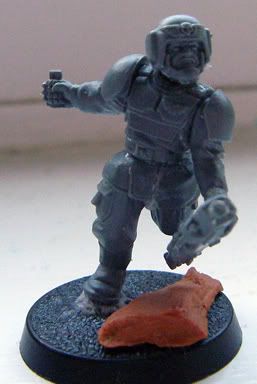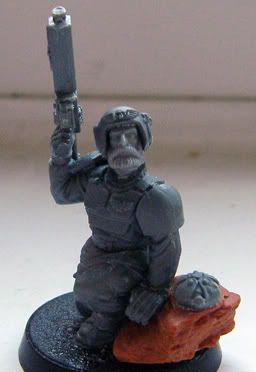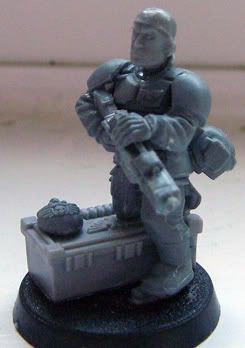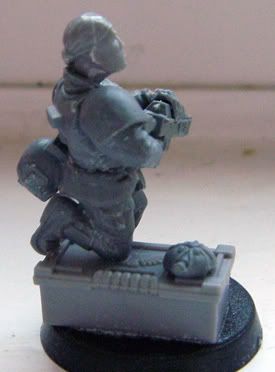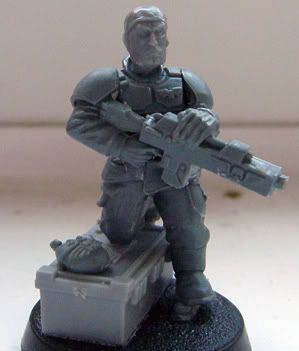 I am really happy with how the conversions have turned out, they just need green stuffing to finish them off before i can paint them up.
And here is a random shot of what I can Field at the moment: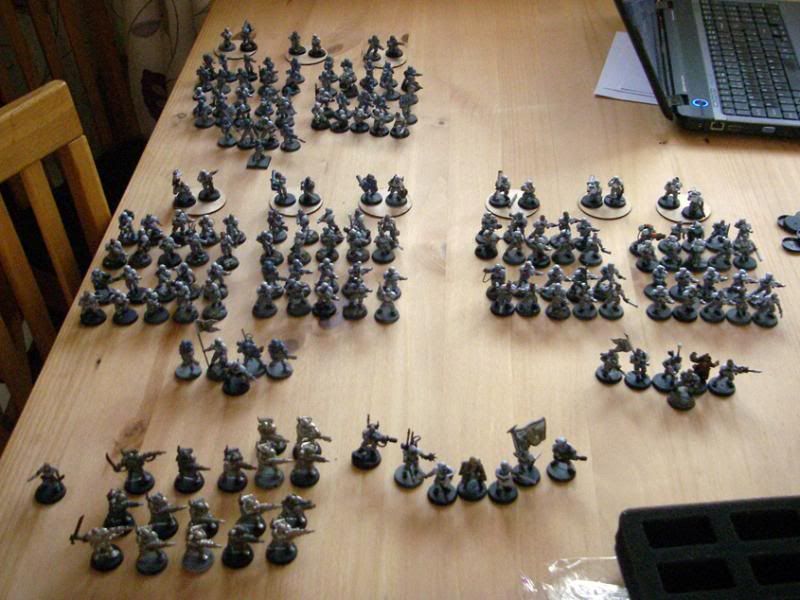 I have also painted up a few pathfinder minis for my GM and other players in my group, the GM stuff is for an ongoing campaign he runs on a Sunday and so i cannot post them here just yet, just in case they are spotted before they are meant to be and I feel the wrath of the GM's months of forward planning!
I can however post this banjo toting Dwarf Bard I painted up for another player: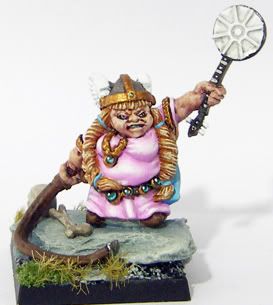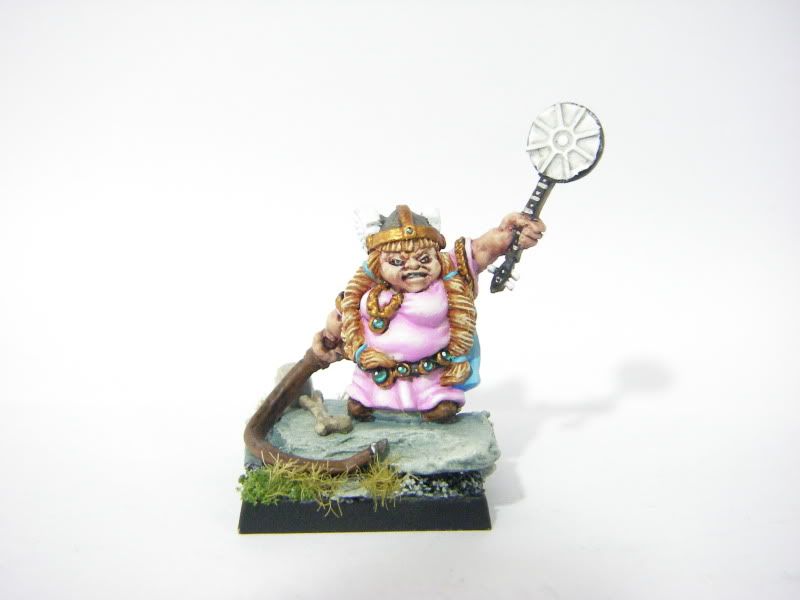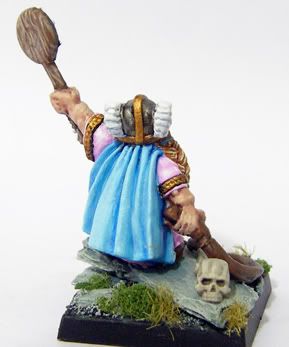 There is probably more stuff I have done and forgotten about but that's my own fault for infrequent posting on this blog, I will as always try my best to be more regular.
Stay frosty people,
Apoc