Ok, not posted in a little while but i have been busy with a couple of commissions and an HUGE project.... ....Painting my living room!
IG wise, i have started the second squad which is about 2/3 done done now and have started to repaint my previous guard army and bring them over to the new scheme.
I am painting straight over the old troops as although the quality will drop a bit, the pain in the arse time will be cut considerably!
Once the second quad is finished, i will do a platoon command squad and build an additional heavy weapon platform.
Sorry for the lack of pictures, will remedy that over the next few days.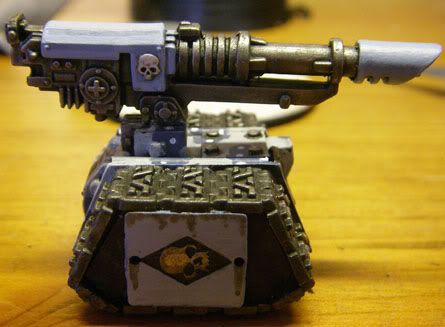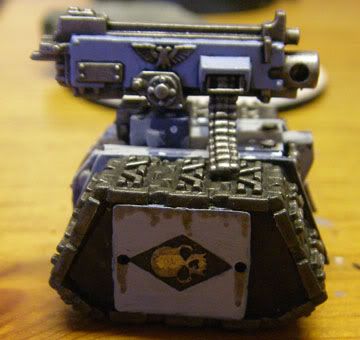 So long, and thanks for the fish

Apoc