Since i have the photos in my photobucket account from my last guard army attempt i though i may as well chuck these on the blog too.
This is a nice and easy way to make good looking urban bases quickly and more cheaply than buying a stack of resin (Yes I am bitter that I don't get the freebie bases some of the better bloggers get sent for free! lol).
I think these are pretty self explainetry so no guide just pics and a couple of finished examples.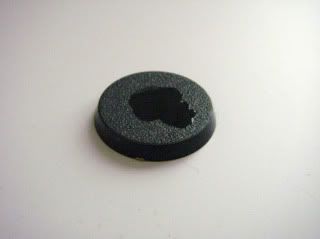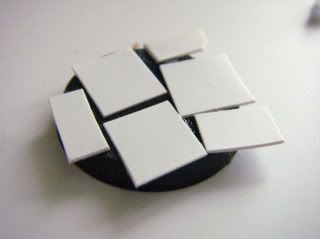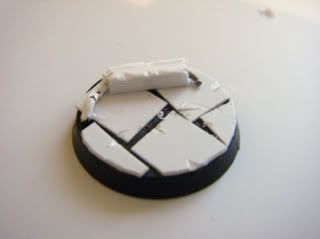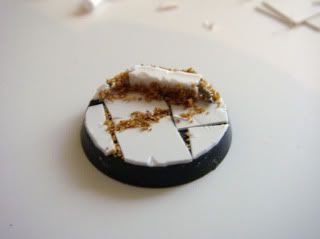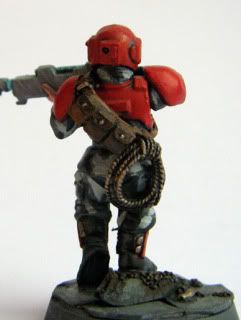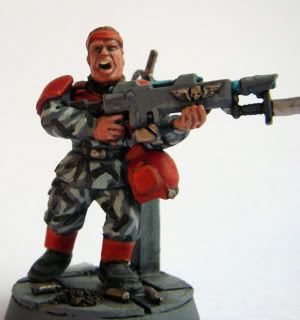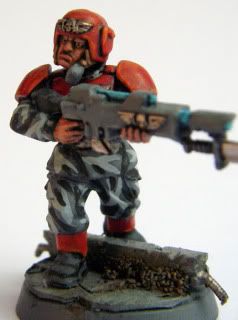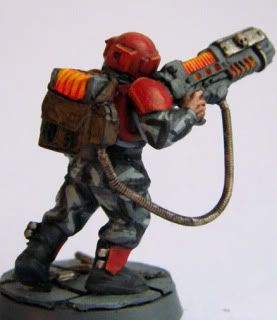 Pretty straight forward stuff, but if you have any questions feel free to ask.

Apoc